About Us
The GPM Team is a crack team of experts dedicated to finding the key to your specific interest. Whatever your business needs: systems, manpower or technology-related, let us be your solutions partner of choice.

Company Vision
To be a high-quality provider of flexible and
cost-effective staffing & hosted office solutions, designed to deliver maximum benefit to a wide ranged of international clients.
Company Mission
We add value to our clients and stakeholders by delivering and implementing:

Flexible office solutions & differentiated service offerings

A dynamic work environment with easy access to an attractive talent pool

Strong commitment to assisting our clients set up exactly what serves them best in the Philippines

Deep knowledge of best practices in the industry

Robust & yet flexible technology platforms

Financial solidity to meet the requirements of our clients over time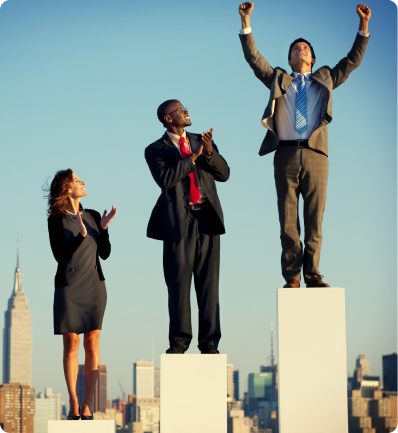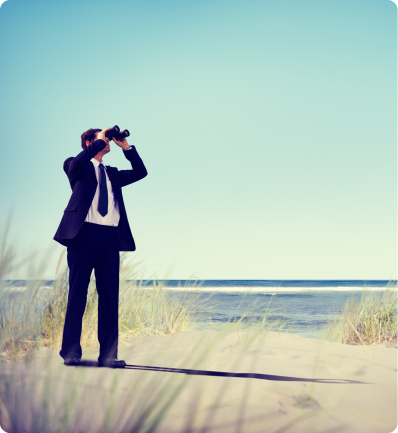 Outsource Accelerator's
Site Tour
and

Expert Interview

of
Global Process Manager, Inc.