Become one of our
esteemed clients

Total Offshore Solution
A service model which enables clients to immediately set up their own virtual Philippine-based offshoring operations.
Complete support and hosting services:
Recruitment and placement of employees
Human resource services, payroll administration, employee mobilization and government liaising
Facilities, workstations, PCs, and support
Technology build-out and maintenance
Purchasing and project management
1
Send us your job description
GPM finds you suitable candidates
2
Interview and decide whom to hire
GPM takes care of the hiring & documentation
3
Directly manage their output
GPM provides local support services
Erik M. Nielsen
President
Interestingly, the outsourcing/offshoring services sector is undergoing a rapid transformation these years. About 2/3 of the service portfolio is still about "labour arbitrage first", or moving work to a location with lower labour costs. However, this segment is shrinking by 4% p.a. About 1/3 of the service portfolio is now about "digital first" and impact to client (customer experience), and this segment is growing by 20% p.a. Increasingly, the desire to outsource or offshore is driven by a need to access talent abroad which is not available in the traditional markets at home. The distinction between front office and back office is hardly there any more. It is all one integrated service model now.
Testimonials

Christian Moller Laursen
Group Financial Officer
In Santa Fe Group we started looking at options for establishing an off-shore service centre in the beginning of 2016, but it was difficult to find the right structure for us. On the one hand, we didn't feel we were ready to establish a service centre from scratch on our own, as we didn't have the expertise and we feared it would take too long time before we could get started. On the other hand, we didn't want to end up in a small corner of a very large shared service centre with no control over our own destiny and without being seen as particular important by the service provider. The hosting model provided by GPM was exactly the model we were looking for. The model provided us with full flexibility and ability to manage our operations, enabled us to get up and running with incredible speed and provided us with all the support and guidance along the way which we could possibly have wished for. We opened within 3 months after contract signing, reached 100 employees 12 months later and continue to expand the scope of our activities in Manila. GPM have throughout been very professional and supportive, and I can highly recommend GPM for other companies wishing to embark on a similar journey.

David Kirley
Head of Gearbulk Manila
Establishing a permanent presence in the Philippines is a daunting prospect for many, bureaucracy combined with understanding processes and culture differences is a significant challenge. Partnering with GPM was a very smart move for us, from the beginning they have been thoroughly professional, listening to our needs and using their local experience to help us best realise our aims, goals, and aspirations. With their ongoing assistance we have moved quickly from start up to where we are today employing 90 local staff. It is a great success story for us and we are grateful to GPM in helping us achieve this.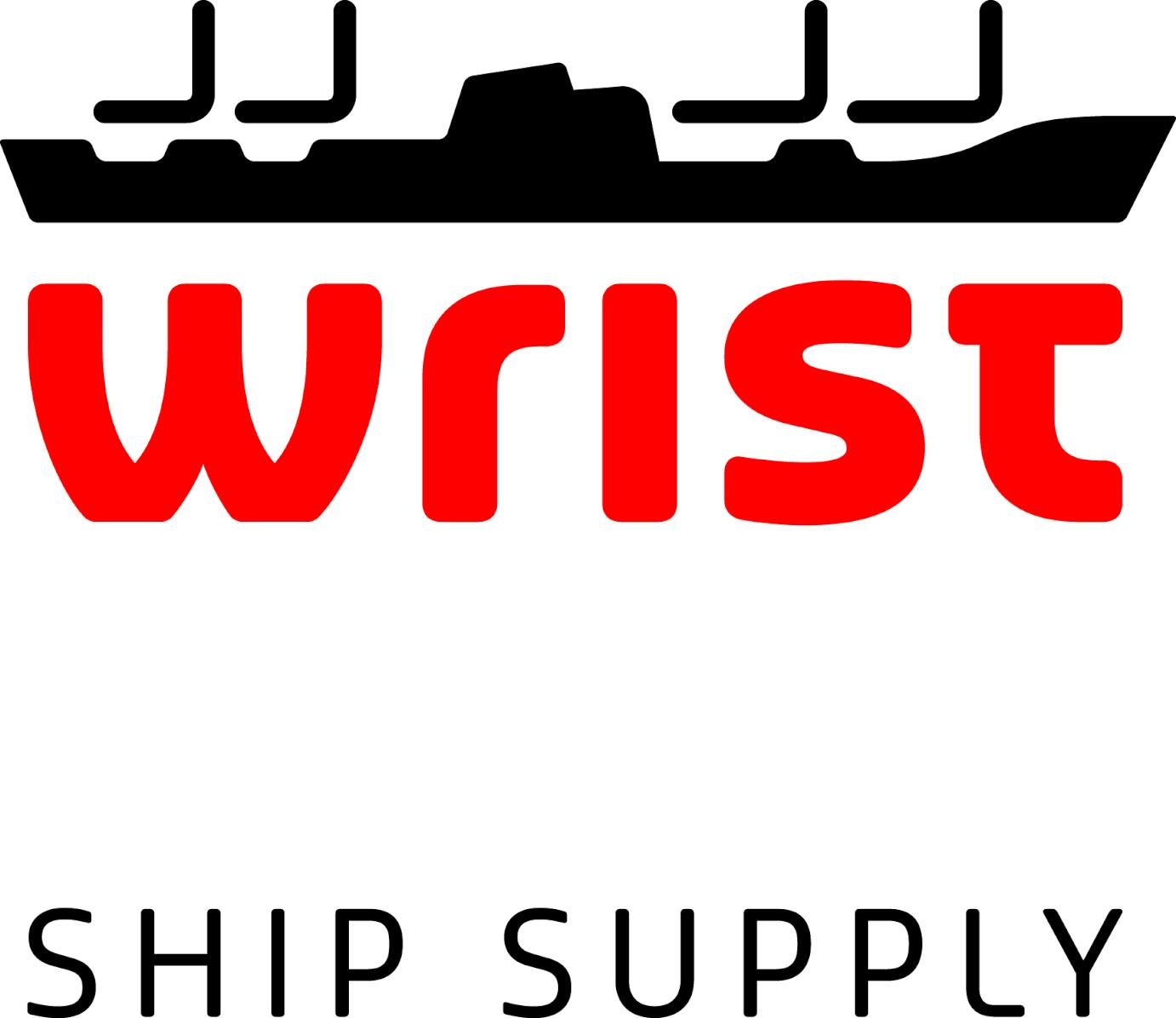 Finn W. Jensen
Business Consultant
As a business consultant I was tasked by Wrist Ship Service to investigate the opportunities for establishing a service center in the Philippines. Wrist is a global provider of provisions and equipment to shops across all continents and requires both 7x24 services as well as access to qualifiied staff with previous experience in the maritime sector. GPMI was able to demonstrate their abilities to support Wrist and provide the flexibility required to enable Wrist to quickly grow from an initial team of 15 to 100+ within six months. Office, IT equipment and services was made available at short notice, and from start to go-live in just 2 1/2 month is not really the norm in the Philippines. Their insight into local business and political conditions was also one of the major factors that brought GPMI and Wrist together. Speed, agility, flexibility and a solid anchor in the BPO industry are in my opinion what prompted me to recommend GPMI to Wrist. A partnership that now works very well.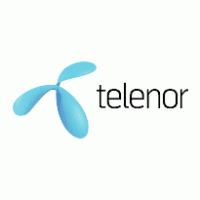 Bo Lykkeberg & Anders S. Nielsen
General Managers
GPM have delivered on many aspects from sourcing over facilities and HR to supporting us in bridging with the Philippine culture and administration. Most importantly, they have proven to have the right flexible approach, which is needed in a startup situation and are truly a valuable business partner that contributed to achieving our business objectives.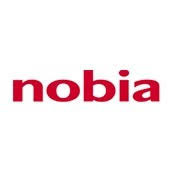 Birte Gammelmark & Karsten Ø. Kristensen
Offshort IT Director & IT Director
Nobia is Europe's leading kitchen specialist with some twenty strong brands. The operation consists of developing, manufacturing, and sales of kitchen solutions. Every week, we manufacture more than 140,000 cabinets and meet more than 60,000 consumers in our stores. Finding high skilled resources in Nordic countries has been a challenge for years, and we have therefore established a permanent team in the Philippines to support our digital platforms and processes. GPM has in a professional way made sure that we have found the right people, and is providing facility management and HR support for us. During our journey we have with success moved customer facing processes that adds speed and increased service level to our business.