About Us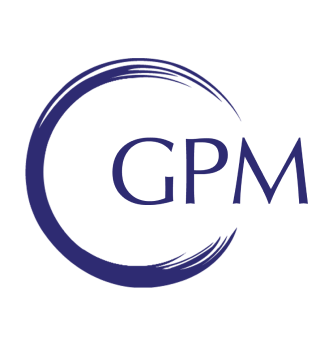 The GPM Team is a crack team of experts dedicated to finding the key to your specific interest. Whatever your business needs: systems, manpower or technology-related, let us be your solutions partner of choice.
Core Competencies
GPM's quality services are built on: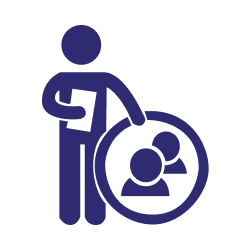 Best Practices in Talent Acquisition and Management
GPM prides itself on having a wealth of Best Practices in the Human Resource Discipline.

The Magsaysay Group, one of the world's largest Human Resource Groups, deploys in excess of 40,000 talented individuals globally. As part of it, GPM has access to a 120,000-strong pool of talent, updated daily.

With our versatile HR programs, not only do we serve the business requirements of our clients, we also manage the career paths of our employees. Our amazingly low attrition rate says it all.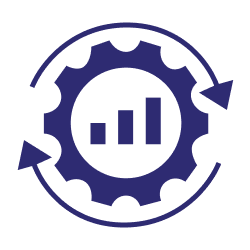 Best Class Systems and Methods Optimization
The most important key to any successful outsourcing or offshoring campaign is solid business process design, migration and execution.

GPM exemplifies maximum optimization in all of its systems and methods. This means meeting and exceeding set Service Level Agreements. Our business process methodology adds value to our clients by lifting CSAT scores.

Our major internal processes are run through SAP. Being SAP-enabled from sourcing, recruitment, deployment, payroll, supply chain and project management, we are able to optimize all our processes in line with our clients' overall quality objectives.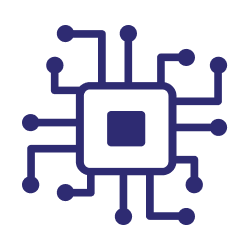 Best Breed Technology Acquisition and Application
GPM operates state-of-the-art, best-in-breed, telecommunication grade technology and facilities.

Its design is geared towards maximum versatility, robustness and fault tolerance. Our infrastructure is capable of supporting multi-protocol systems, diversified operating systems and customer relationship management systems.

Our TCP/IP-based network is run through redundant metro-wide fast Ethernet fiber links that terminate in the Palo Alto Internet Exchange over diversified transpacific cable systems.
Outsource Accelerator's
Site Tour
and

Expert Interview

of
Global Process Manager, Inc.